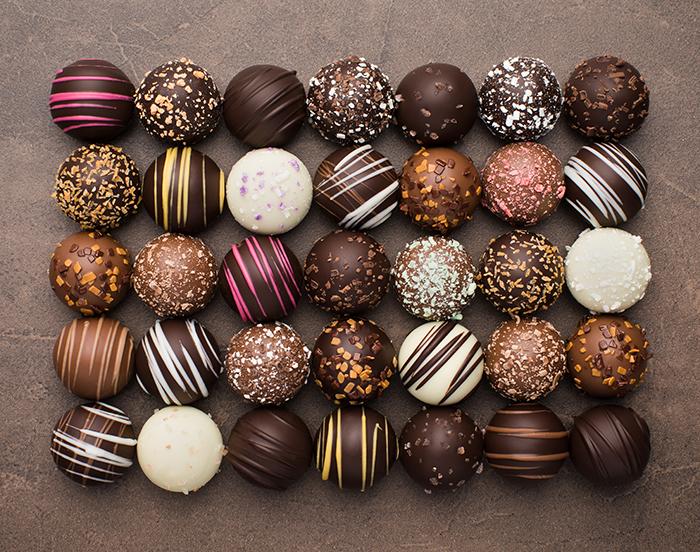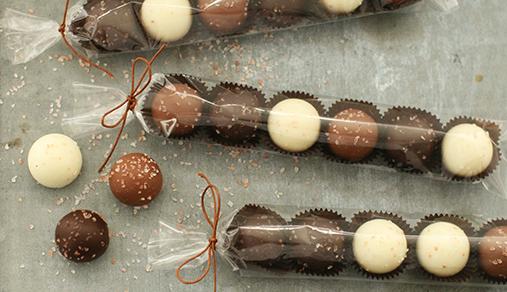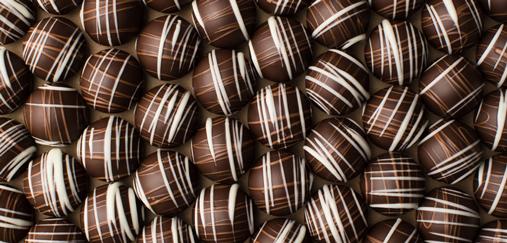 Birnn Chocolates of Vermont
We Make Truffles
For People Who Sell Truffles
To People Who Love Truffles
As fourth generation confectioners and with over 100 years perfecting our truffle craft, Birnn Chocolates of Vermont is proud to be your go-to chocolate truffle supplier. Our chocolate truffles are made with the finest ingredients - including fresh heavy cream from local Vermont farmers - and our truffles are Naturally Gluten-Free, with many flavors being Kosher certified. As former retailers ourselves, we understand our wholesale partners' priorities, which is why we offer same-day shipping, always-fresh chocolate, and competitive pricing on all of our premium chocolate truffles.
BIRNN TRUFFLES ARE
FAST: Same-Day Shipping
AFFORDABLE: Competitive Wholesale Pricing
FRESH: Never Frozen, 6-Month Shelf Life
Plus, our truffles are Naturally Gluten-Free and many are Kosher certified.
Your Wholesale Chocolate Truffle Family
One Hundred Years & Four Generations
Charles "Pop" Birnn began creating and selling chocolate confections in 1915. More than 100 years - and four generations - later, you could say that chocolate runs in our family's veins. Today, we have over 150 varieties of premium chocolate truffles available. Everything we offer comes in bulk with competitive wholesale pricing, and we're always happy to offer  packaging recommendations and marketing suggestions. Whether you are a  mom-and-pop shop or a large, multi-store retailer, we have  the chocolate truffles to meet your needs - bite size, dessert size, artisan, individually wrapped and more.